Gut Slam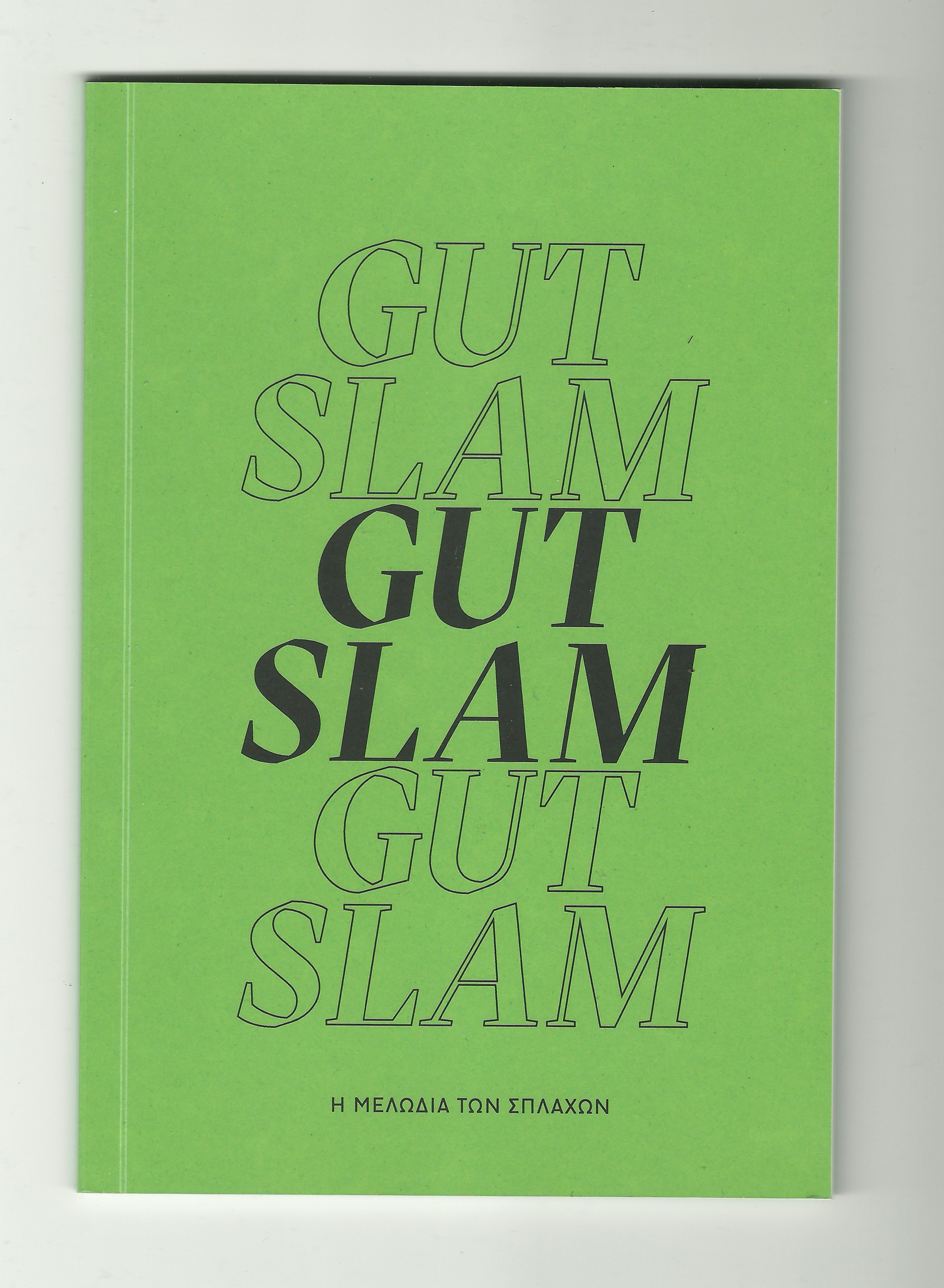 GUTSLAM: The Gut Melody is a collection of poems based on Queer Ink's first poetry slam which took place in AMOQA on the 23f of February 2017.
It was a poetry night full of exercises regarding the body and its "intestinal" questions, hosted by Louisa Doloksa (an established gut poet and performer).
In this book, seven young writers present their approaches to gut and its multiple meanings.
---